Shred Paper by The Shred Truck, LLC. is an affordable, eco-friendly and secure document destruction service, locally owned and based in St. Louis, MO.
To ensure our services remain competitive and reliable, we have made substantial investments in our employees, processes and technology. Our mobile document shredding truck comes right to your office and helps you clear the clutter … fast!
We can respond quickly and are happy to offer 24 Hour Emergency Purge services.
Don't take chances with sensitive documents lying around your office. As a business owner, it is your responsibility to safeguard the privacy of your employees, your clients and of course your own personal information. Call us today at 314-729-9200 to help strategize a solution to securely destroy the sensitive documents you have on hand.
Mobile, Secure On-Site Document Shredding & Destruction Services in and near St Louis, MO.
Our Service Areas Include:
Cape Girardeau, Columbia, Jefferson City, Kansas City, O'Fallon, Rolla, St. Louis
Alton, Belleville, Columbia, Edwardsville, Highland, O'Fallon, Shiloh, Swansea, Troy, Waterloo
We provide mobile on-site document shredding services throughout the greater St. Louis metropolitan area. For fastest service just call 314-729-9200
Why Do You Need To Shred?
To Protect Your Clients From Identity Theft, Fraud and Loss of Privacy. Shredding is an excellent form of identity fraud protection. When the cost of professional shredding is compared against the cost of not shredding (litigation, lost earnings, reputation damage), the math will always lead back to third-party, professional shredding. National and local jurisdictions mandate that all businesses, healthcare facilities and financial institutions protect the confidential information of their clientele.
Why We're Better than an International Shredding Company
Are you locked into an expensive long-term contract with an international shredding vendor who provides poor service? You deserve better. Switch to The Shred Truck and receive 3 months of free shredding*. We are St. Louis' locally-owned shredding provider. No contracts. No hidden fees. Just dependable, secure, friendly shredding at a price you can afford.

Fair and Honest Document Destruction
Our paper shredding prices are affordably priced and customized to your document destruction requirements. As a NAID AAA Certified shredding company and a proud member of the Mobile Shredding Association, we take your privacy seriously.

We value your time. Whether you have a one-time purge project or need recurring scheduled shredding, we show up when we say we will and get the job done quick. After switching to us, our customers experience a 100% improvement in on-time service calls.

Exceptional Customer Care
We take time to understand your shredding requirements, so we can offer you a customized document destruction solution that fits your business. Your documents are shredded locally, here in St. Louis, in one of our mobile shredding trucks while you watch.

Fair Pricing, No Contracts
Unlike international shredding providers, we only charge for shredding service we provide. There is NEVER a charge to start shredding or to rent our containers. You pay by the month and can cancel any time, so you're not held hostage by a long-term contract.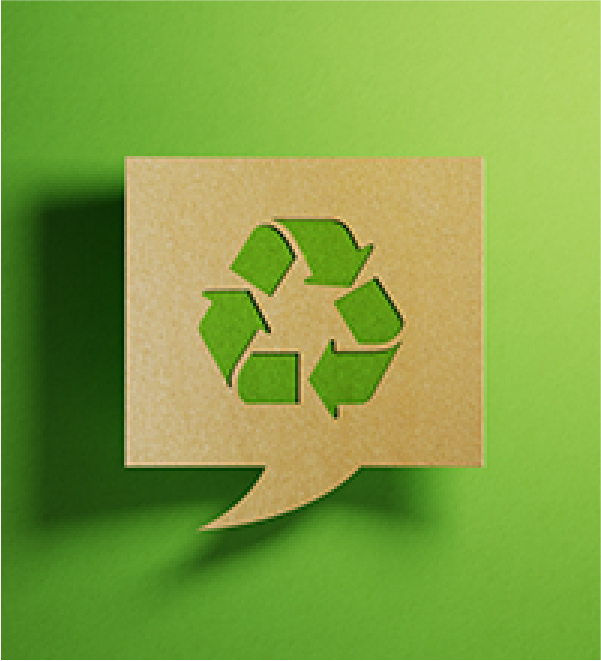 Our Commitment to the Environment
The environment is one of our most valuable resources, and we are committed to doing everything possible to preserve it. Whether you choose our one-time purge shredding or our scheduled mobile shredding service, you can be confident that we'll be recycling each and every particle of paper after the shredding ends.
Schedule Your Shredding Today
Get a Free Document Shredding Quote
When you trust us with your documents,
you can rest assured that you and your
information are protected, 100%.
We are AAA Certified Member of NAID® and covered by Downstream Data liability insurance, a coverage plan exclusively available to NAID AAA Certified Members.